Welcome New Board Members!
LSA Family Health Service is thrilled to announce our two newest members of the Board. Andrew Navarette and Melineh Ounanian!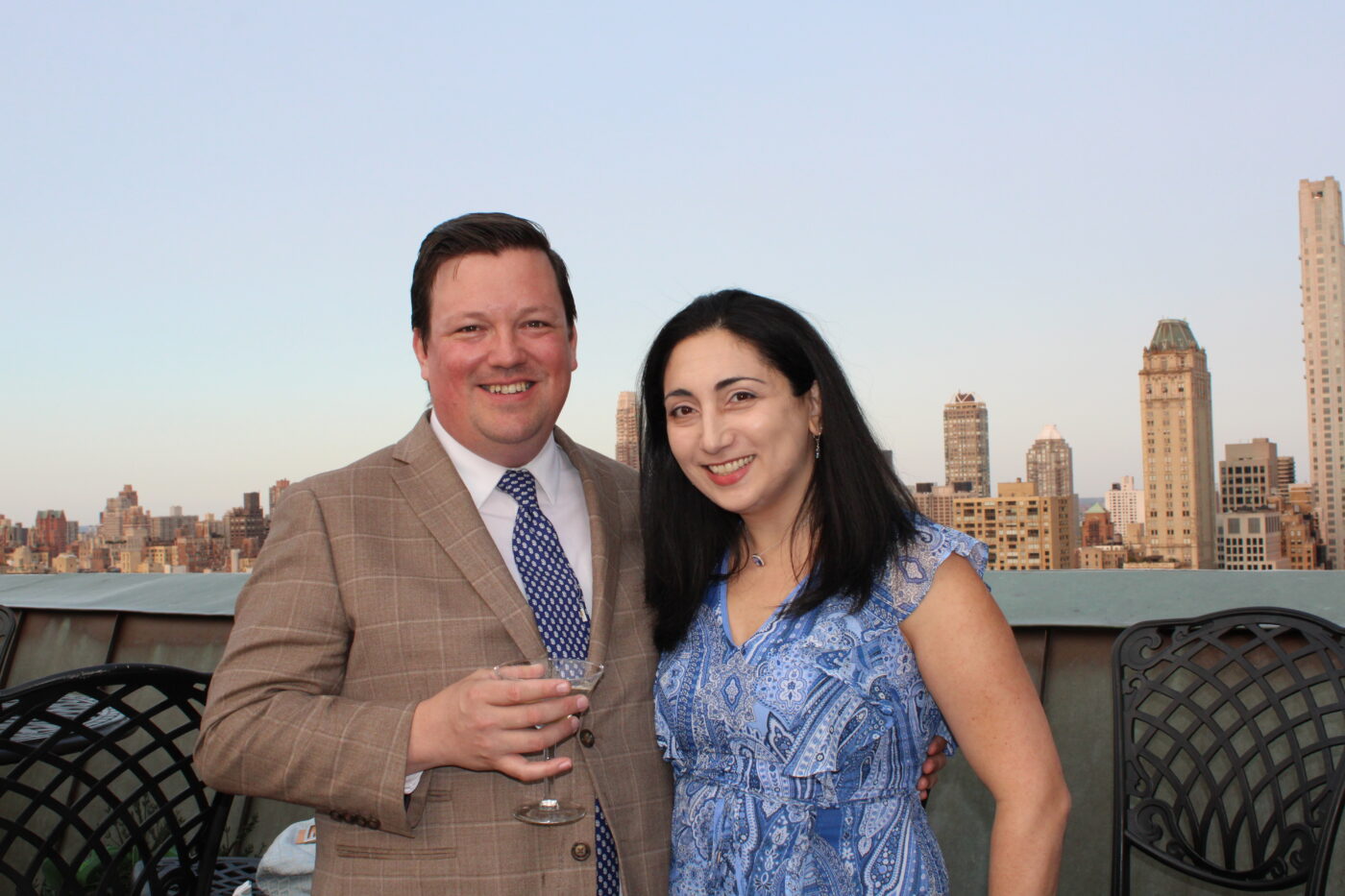 Andrew brings 15 years' experience to helping nonprofits achieve their financial and
strategic goals. His specialties include campaign management, planning studies, major gifts programs, and annual fund programs. He has served nonprofits across sectors including animal welfare, legal services, healthcare, education, arts, historic preservation, homeless services, and religious organizations. Andrew graduated from Columbia University, with a MS in Fundraising and Nonprofit Management as well as a BA in Communication from the University of California – San Diego. He is a Certified Fund-Raising Executive (CFRE). As a native of Southern California, Andrew is a passionate San Diego Padres fan, casual surfer, and Mexican food connoisseur!
Mel Ounanian joined Brown Brothers Harriman Trust Company, N.A., in New York in 2009. Currently serving as Senior Counsel, she is responsible for legal oversight of BBH's personal trust companies.
Mel is active in the American Bar Association Real Property Trust and Estate Section leadership, currently serving as Co-Chair of the Non-Tax Estate Planning Considerations group and as a member of the National Conference of Lawyers and Corporate Fiduciaries. She is also a member of the New York State Bar Association and Armenian Bar Association. Mel was named to the American Bankers' Association inaugural class of '40 under 40 in Wealth Management.' She graduated magna cum laude with a B.A. in English and history from New York University and received her J.D. from Benjamin N. Cardozo School of Law with a concentration in taxation. Mel also enjoys baseball cooking and travel!